Ontdek die wonder van die Klein Karoo te perd met ons kundige span. Verken die mooiste roetes met 'n rit op ons geharde & gewillige perde.
Doornkraal has always had horses. We have relied on them for many generations and the 140 years this farm has been cared for by the Le Roux family. And although horses are not used anymore in daily farming activities, they remain loved and trusted companions. We highly value a good temperament, willingness and kindness towards people in a riding horse.
Therefore DOORNKRAAL HORSES are carefully selected from various bloodlines of South African horses that were bred for local conditions – the legendary Cape Riding Horse, Boerperd and Nooitgedachter – known for their outstanding temperament, versatility, riding comfort and sure-footedness.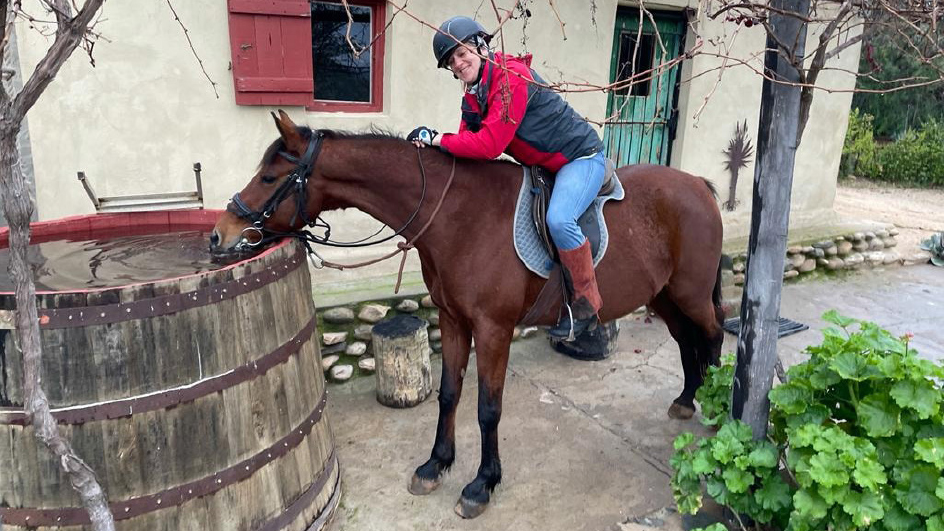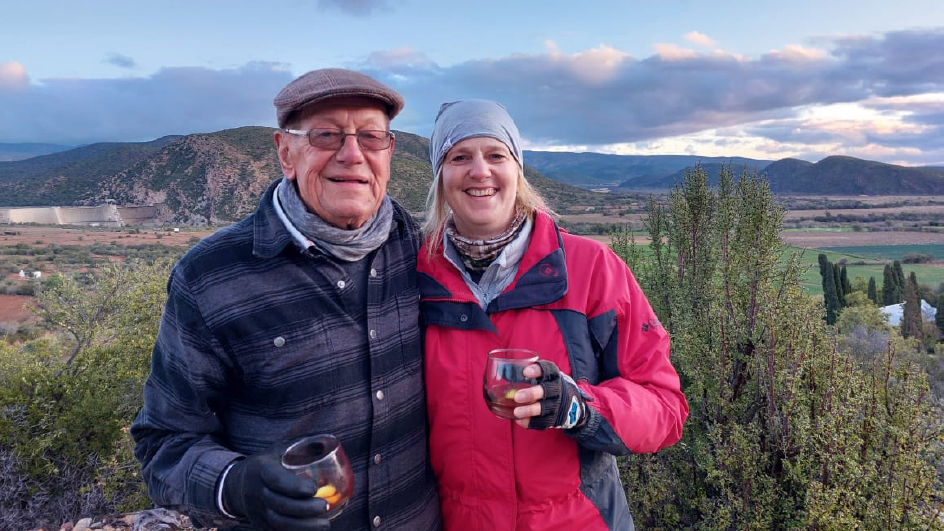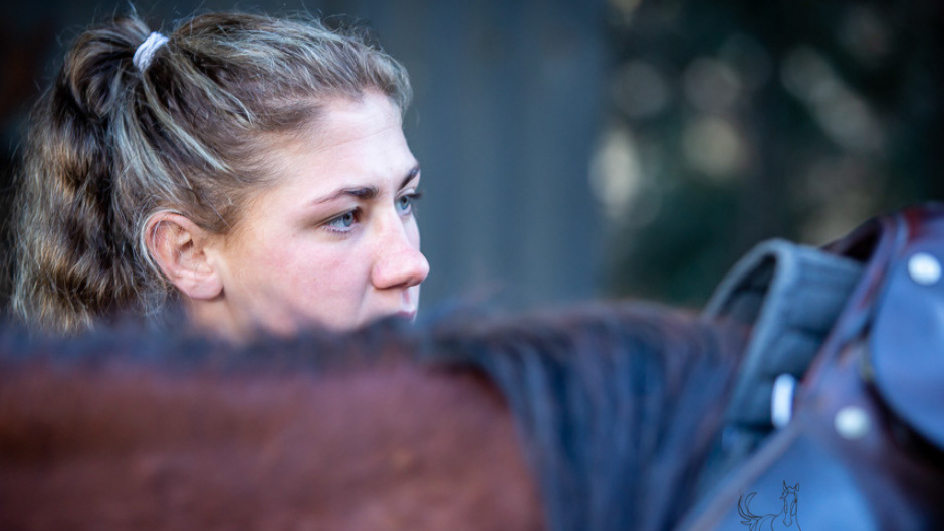 Natasha Clement
I would highly recommend Klein Karoo Horse Adventures! As beginners we did not know what to expect. Celia and her team were Amazing, super friendly, made us feel totally at ease, and the horses were such gentle animals. The trail was awesome, and we were totally blown away with the landscape. What an experience and memory to last us life time!
Melissa Wilson
The best horse experience I have ever had... Such a passionate guide for her horses and loved the terain. Amazing horses. Overall an amazing experience. I would definitely recommend Klein Karoo Horse Adventures.
Jayden Collier
The BEST place to ride horses in the Karoo! These horses are very reliable. I love every moment I rode here! Stunning scenery. Everybody is SUPER friendly and welcoming, WOULD HIGHLY RECOMMEND!
Iris Feijen
Had a great horse riding tour here with beautiful surroundings, through the mountains with a wonderful view. Horses were calm and easy to ride, the equipment was good quality as well. Our guide was very kind and explained us a lot about the area. Great experience!